Schlagwort-Archive:
documentry
During the whole Punkfilmfest we will collect donations for the medical expenses and funeral costs of Omar Higgins! Because Punk is not just music and we still believe in the community spirit. He was singer and bass player of NEGRO TERROR!
Watch the documentary about the band at the Punkfilmfest 2019!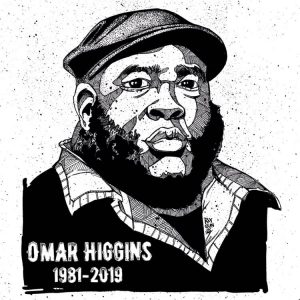 We are looking for movies we can show at the Punkfilmfest "TOO DRUNK TO WATCH" this year! If you know a punkmovie or you have done by yourself please let us know! We are more than happy to show it!